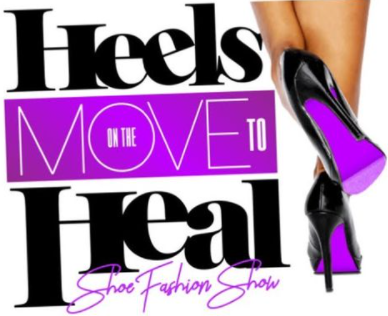 What To Know About Heels On The Move To Heal July 27, 2021 By: Geoffrey McMain Edited By: Kaitlin Graham What is Heels On The Move To Heal? Heels on the Move To Heal is a Dallas based nonprofit organization dedicated to spreading awareness and education on sexual assault, domestic abuse, and human trafficking. They also offer a number of resources and events to support and empower victims. Help For The Helpless Charity Showcase Heels on the Move To Heal is hosting their Help For The Helpless Youth Charity Showcase event on August 29th: presented by Heels on...
Read More
My Anxiety Story In 2019, I was on a family vacation, about to eat dinner at a nice restaurant, when suddenly I began to feel nauseous. I didn't know what was going, I had never felt nauseous for no reason before. Interrupting the lively conversation about our plans to go to Disney World the next day, I told my parents that my stomach hurt really bad and I needed to go back to the hotel to lie down. After laying in agonizing pain for an hour, I decided that I should go to the ER before things got worse and...
Read More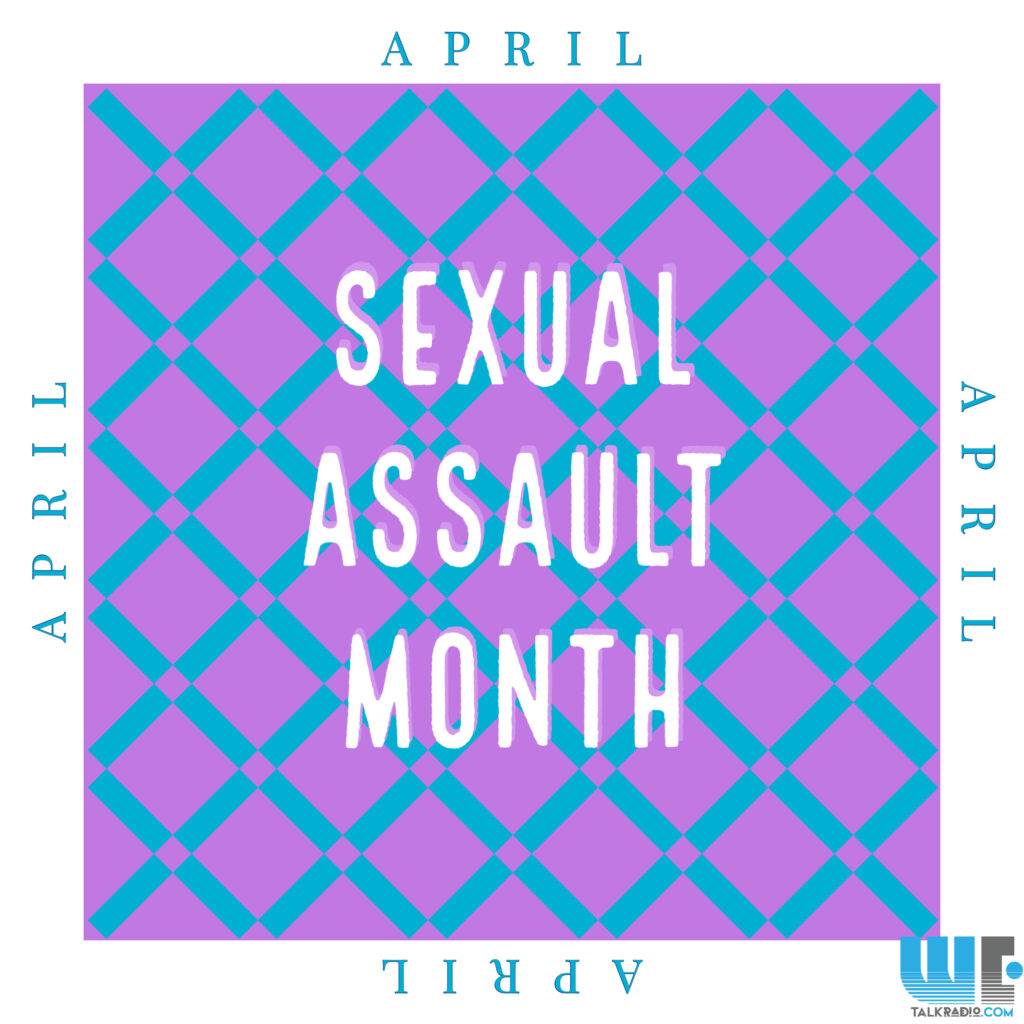 By Kaitlin Graham This month is National Sexual Assault Awareness Month, and WeTalkRadio Network is focusing on telling survivors stories and sharing resources to help those experience sexual and domestic violence. Written word is a medium often used by survivors to tell their story and relate to others who are going through similar things. Here is a list of 10 books written by and about survivors that you may want to add to your reading list. Blackout Girl: Tracing My Scars from Addiction and Sexual Assault; With New and Updated Content for the #MeToo Era by Jennifer Storm...
Read More