How to Go Back to School In Style
8/12/2021
By: Aaron Kaushal
Edited by: Kaitlin Graham
When returning back to school there are many products that students will need in their educational journey. Pencils, pens, erasers and highlighters are always fairly easy to find and pick out.
However, today there are many different designs and styles available for students when it comes to backpacks, or even notebooks. If you want to return to school in style, the following products have many design options available for purchase, allowing you to express yourself in a whole new way. Continue reading to find out how you or your child can stand out when going back to school!
Backpacks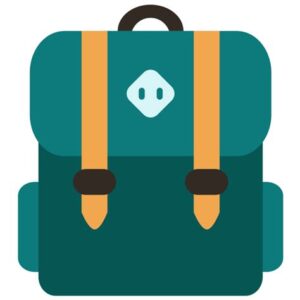 Backpacks come in many shapes, sizes, colors, and designs. Many students often look for the most stylish backpack that fits all their needs. Going on Amazon and simply typing the word "Backpack" will give you access to view over 10,000 backpacks available.
Popular backpack brands among high school and college students include North Face, High Sierra and Under Armour.
Lunch Bags
The days of being embarrassed to bring a sack lunch to school are over! Impress your classmates by showing up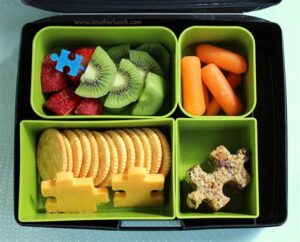 with the coolest lunch bag in school!
Similar to backpacks, lunch bags also come in a wide variety of choices. Searching for "Lunch Bags" on Amazon will also let you view over 7,000 options, all coming in different shapes, sizes, and designs.
Folders and Notebooks
A notebook is always something good to have on-hand in your backpack. Having a notebook for each class is a great way to stay organized.
Notebooks come in a wide array of colors, as well. Having a different color for each class is a popular method many students utilize. The same idea can be applied to folders as well, for keeping track of any loose papers.
Reusable Water Bottles
Being able to have cold water any time of the day is always nice. With an insulated water bottle, you can keep your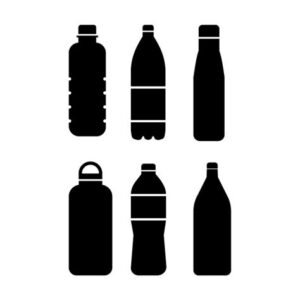 water cold. Look for a bottle that is small enough to fit in your backpack so you can stay hydrated without having your hands full.
Instead of having to drink from water fountains, having your own bottle can save you time and energy. On top of that, bottles also come with many different designs so you can always find one that matches your taste and style!
Popular water bottle brands include Swell, Hydro Flask and CamelBak.
Masks
Many public schools and colleges will still be requiring masks on campus for the 2021-2022 school year. Instead of picking up a boring plain mask, find one that suits your style!
Masks and face coverings are available in a wide variety of colors and designs. Looking on Amazon or surfing the internet for masks can result in finding some unique looking masks.
Don't hesitate to stand out with a unique printed mask! You can find some here.